FREE Flight Tracker &
Custom Web Search
Check live flight status via a tool and access a customized web search experience on installing the Flight Tab Pro new tab Chrome™ extension. Plus, get quick link access to useful flight resources.
HOW TO INSTALL
How to install

STEP 1

Click "Continue"

STEP 2

Add Extension

STEP 3

Track Global Flight Status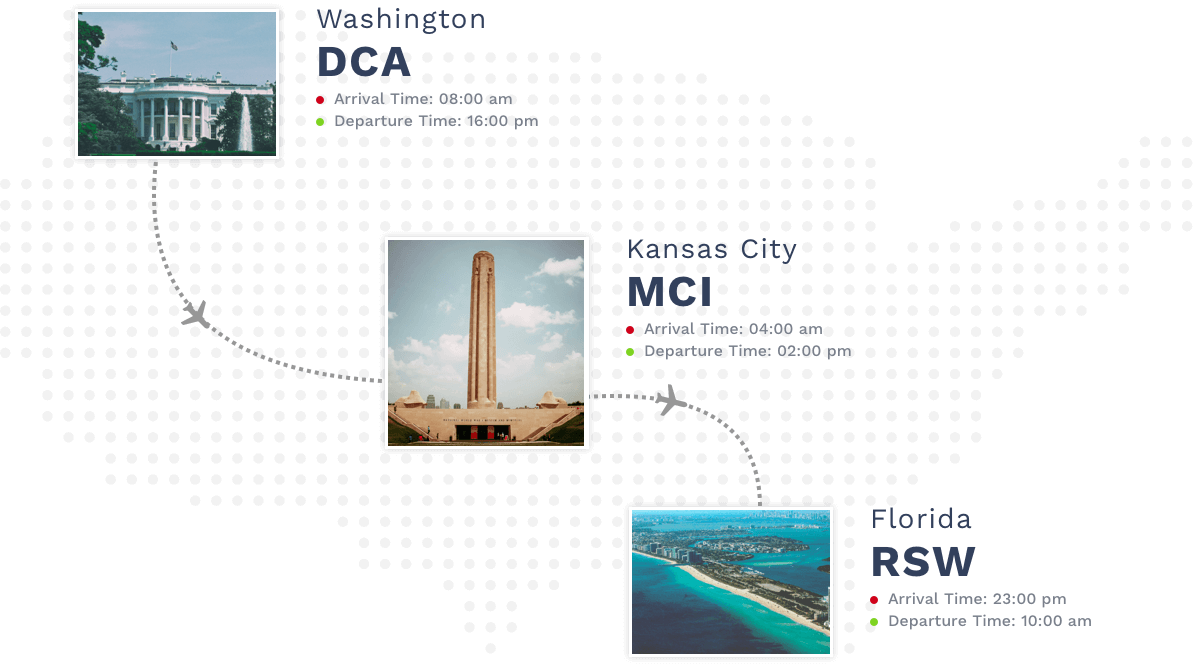 Access Live Tracking Info
Check if your flight is on time. Get instant status updates on domestic or international flights in real-time.
Check Flight Status Easily
Tracking flights is now easier with Flight Tab Pro. Search for almost any flight by route or airline via a tool on your new tab.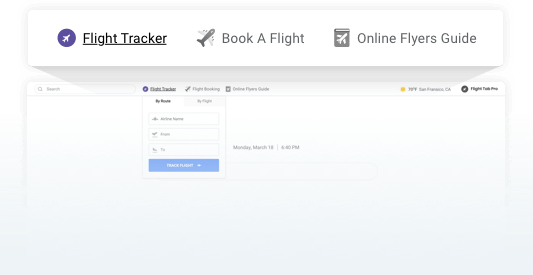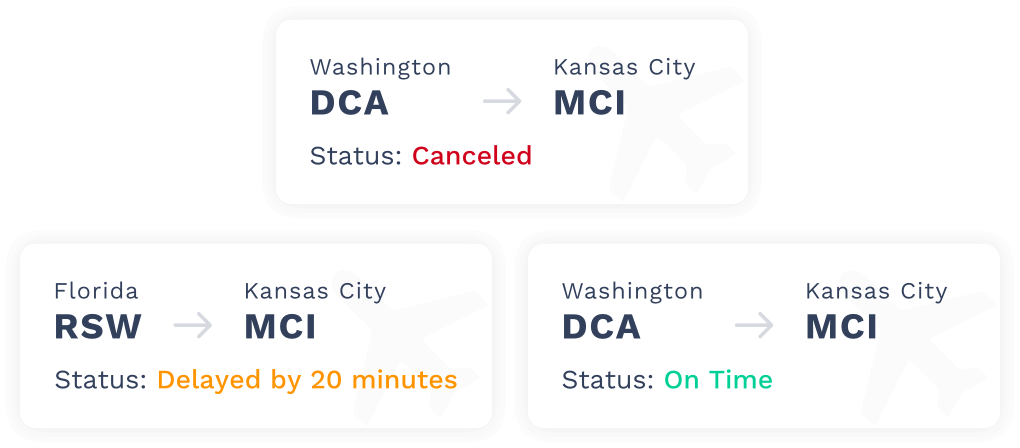 Easy-to-use & FREE
Add Track My Flight Now for free & check if your flight is on time, delayed or canceled, instantly!
With quick link access to useful flight resources, you can book flights conveniently & get an online flyers' guide.
Plan your trips efficiently!
Chrome and Google Maps are trademarks of Google LLC. All third-party names (including company and service names), graphics and logos used here are trademarks or registered trademarks of such third parties. Use of them here does not imply any affiliation with or endorsement by their respective holders.